Hi ! from the waffles, beers and chocolates (and much more) country.
Eocene is made of technologies enthusiastic individuals working together to deliver awesome apps for awesome people...
Based in the enchanting city of Namur, Eocene an IT Creative company focus on Custom-tailored application development & IT consultancy.
Brave
We are BRAVE enough to create
and fight for new ideas and approaches.
Honest
We are HONEST enough to have our convictions
and to say what we think when we believe
it's right for the client's business.

What are you looking for? Haha, curious to see our face?

Can we know your areas of expertise? Yeah of course. Here are our superpowers (in no particular order)



Digital Agency

At Eocene, we manage the essential elements for digital communication of your project via simple, accessible, efficient support.
IT Consultancy
We think Consultancy services as a tailored-made services too. Our superHeroes build successfull relationship with you ; our client – our partner, to help your business process to grow efficently.
We do this by livering advanced custom tailored application, Web app, advices and best strategy.

And what about technologies and methodologies?
Your vision and needs always come ou cames first
Every services we offer is custom build around you ! To avoid it, our team of Super Heroes
use Agile methodologies and the lastest technologies .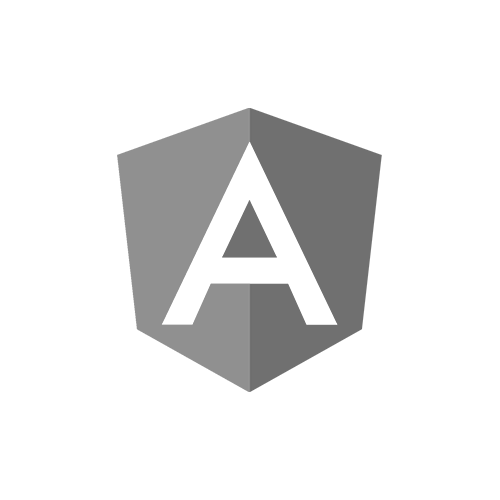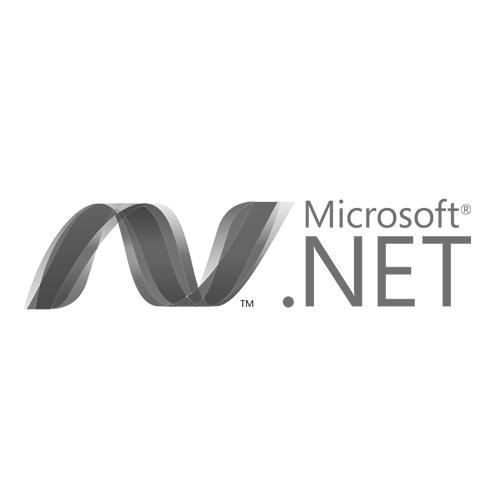 Learn.
Plan.
Design.
Make.
We scale the phases of our process to the needs of the client, but we never skip one. Because this is the roadmap that guides our projects and leads to better product in the end.
First of all, we take time to listen to you, to understand you and to analyze your needs and your dreams. Then, You can rely on the full commitment of the whole team.
First of all, we take time to listen to you, to understand you and to analyze your needs and your dreams. Then, You can rely on the full commitment of the whole team.
Let's plot out where you want to go and how to get you there. We phase planning according to your budget and time constraints, business model and deadlines.
This is the fun part.
It's where we disappear to create, design, write
and well, sometimes, start again…
This is where we make the thing.
We will implement the ideas and tactics we set out, we include you in the methodology, we discuss, we develop and then, we deliver.
Great , the project is finished. Not really yet…
We propose also to follow you with coaching, maintenance and upgrade, hosting and
change managment.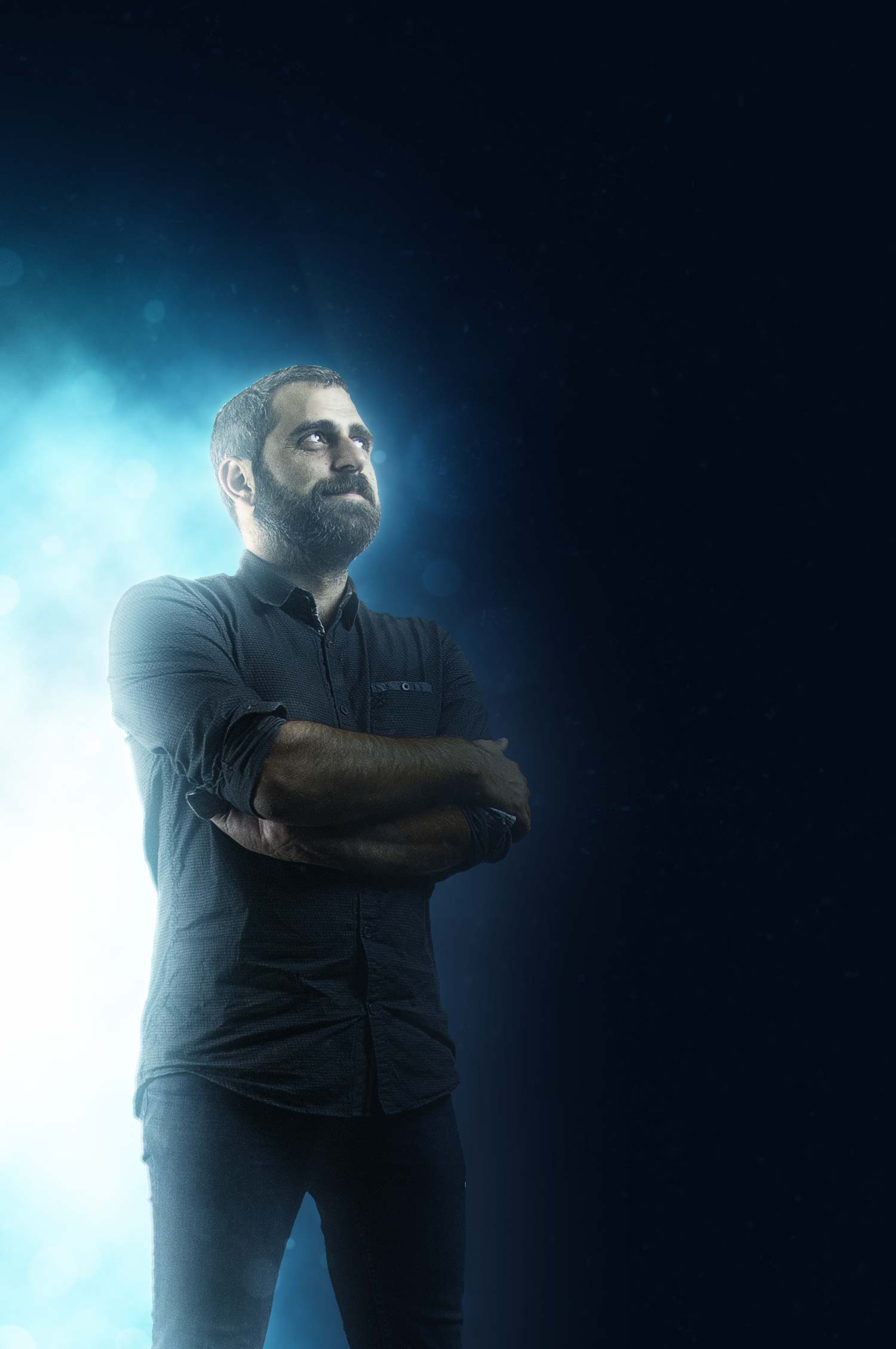 Julien
UI/UX DESIGNER
Julien is with no doubt THE creative of EOCENE.
Multipurpose, he keeps on mind a global vision of the final product : ergonomy, scenarisation, visual identity, graphical charter. The user experience and the client's satisfaction are the center of his priority.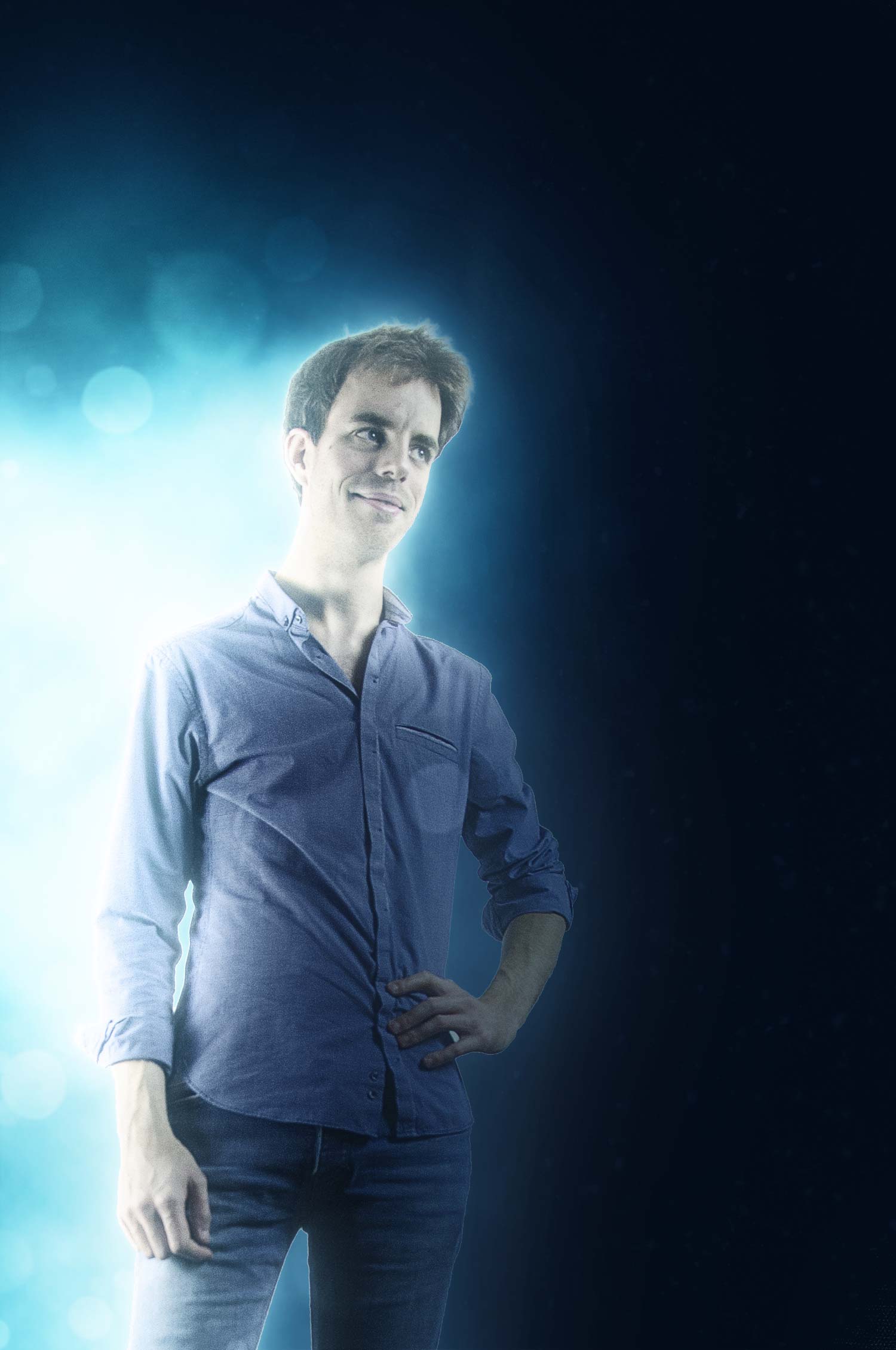 .Net Developer
The furiest developer of Eocene!
In the months following his Master in Computer Sciences at ULG , Sebastien , our Fury Builder,joins Eocene to build awesome applications.
🙂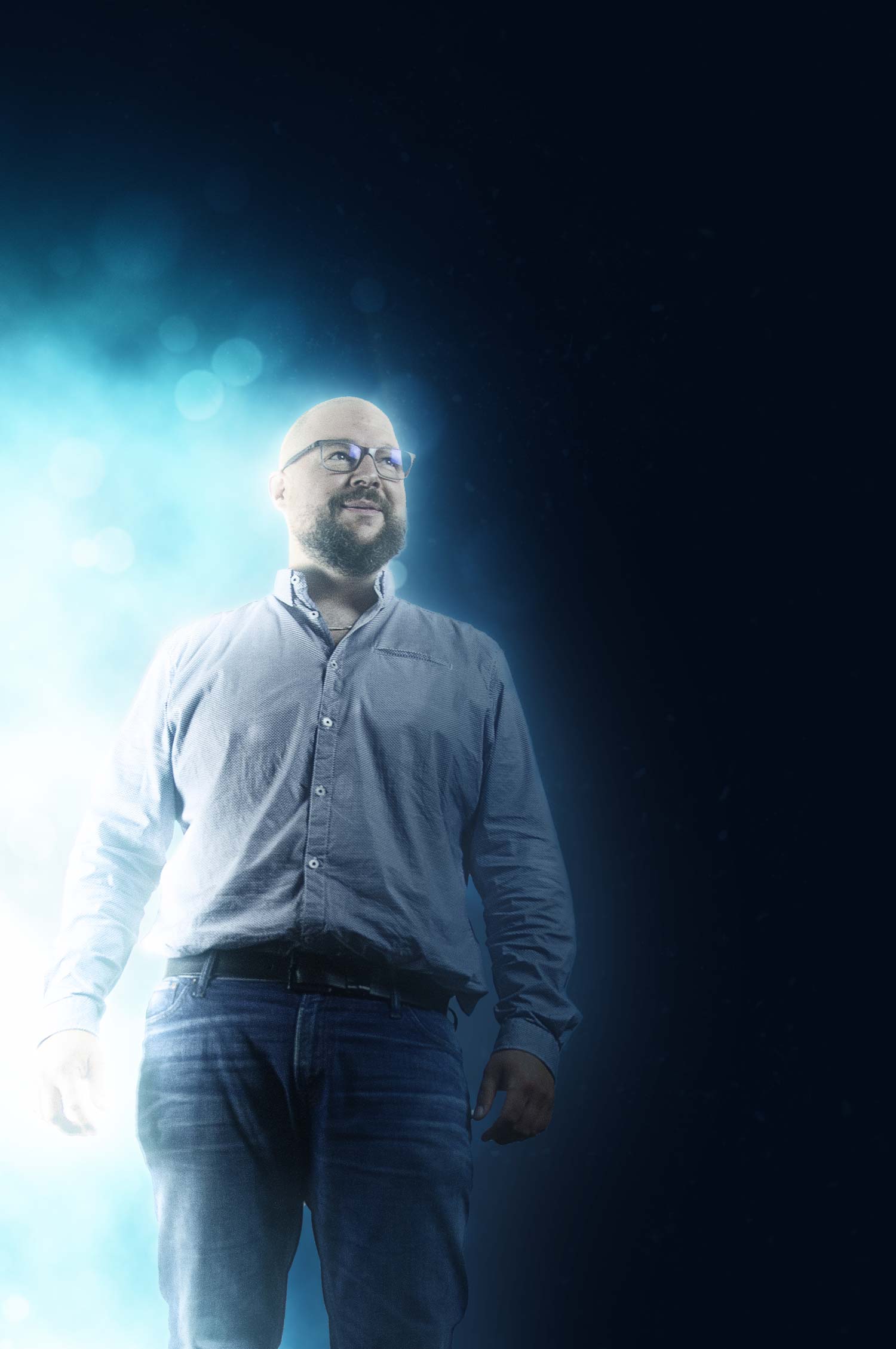 Thibault
Captain Business
Business Manager  – .Net Developer
More than 15 years, Thibault has been a true enthusiast It Specialist.
He is reponsible within EOCENE for orientations and technical choices both at group level and with our clients and partners. With the greatest maturity, he will make the best decisions in order to offer tailor-made solutions.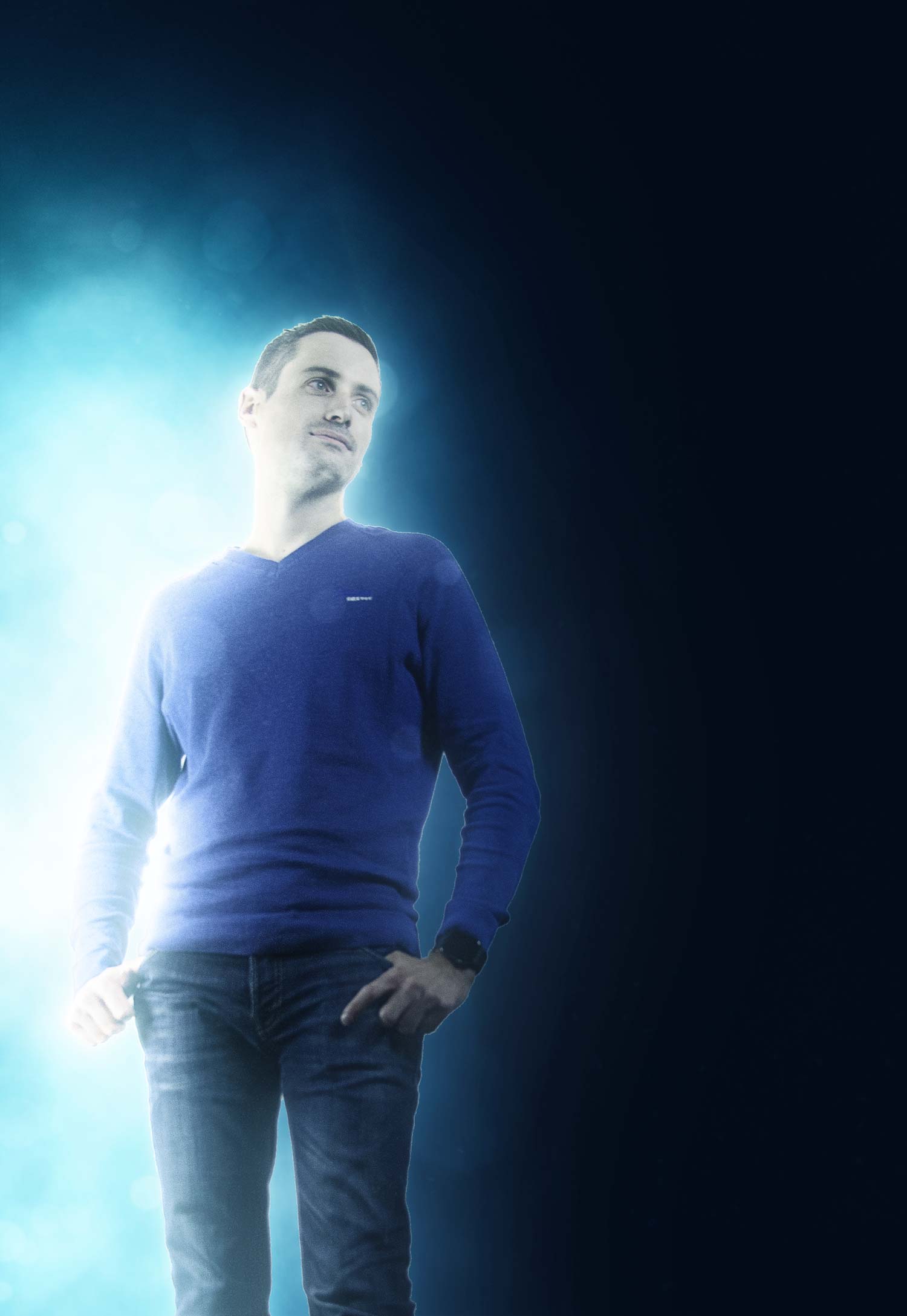 Project Manager
Through various projects carried out both within Eocene Group and through those who've been entrust it; Nicolas is able to acquire significant knowledge and quality experience in project management, implementation systems, and process improvement.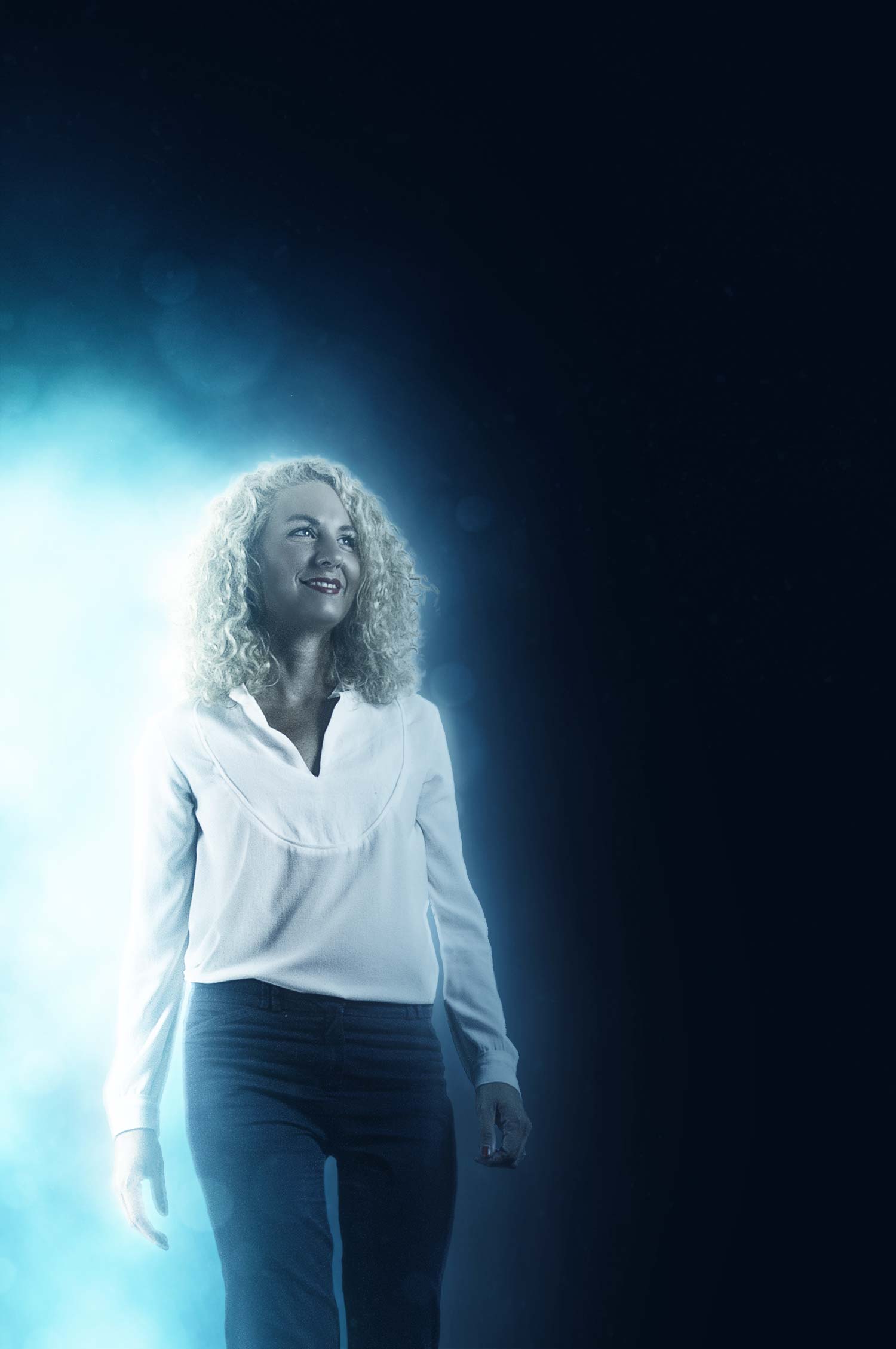 HR & Business manager
Experienced Technology Manager with a demonstrated history of working in different sector.
Strong support professional skilled in HR consulting, project management, change management, communication, business development.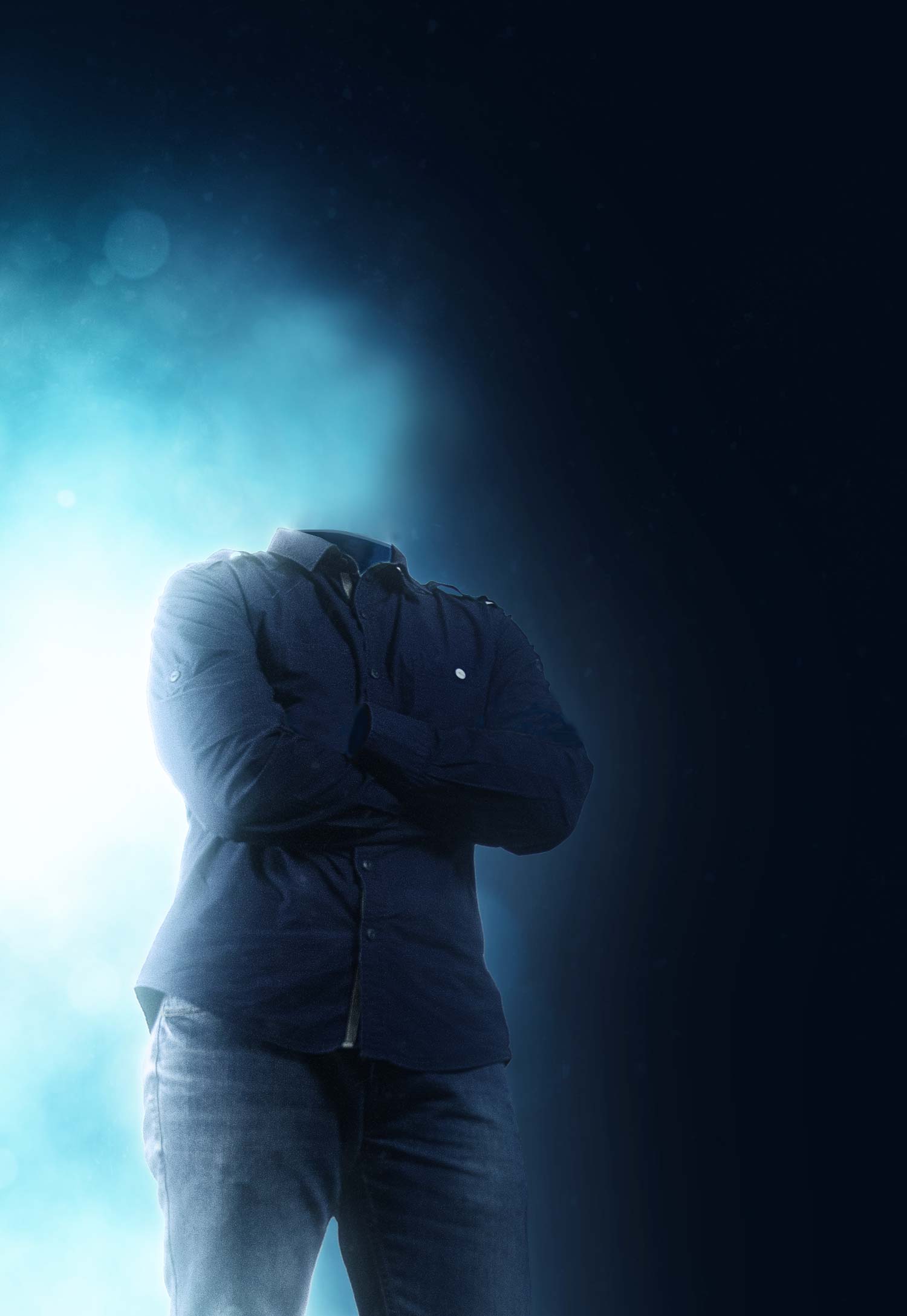 Lead Developer
More than a technical referent, Alexandre with his huge humans qualities, has the capacity to motivate team, to follow project and makes the best technical choices.
Alexandre'll always do everything with intelligence to satisfy the customer.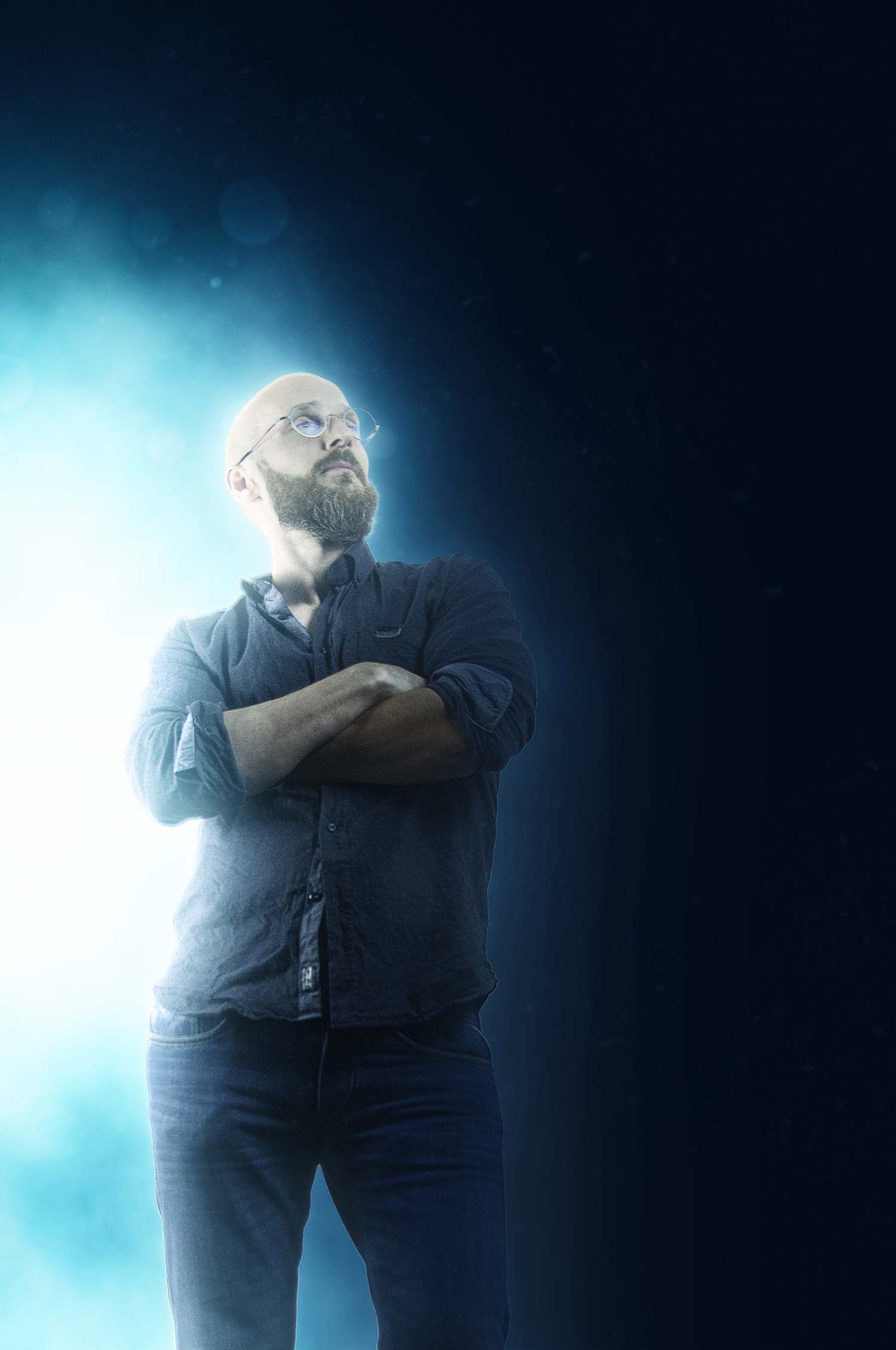 Lead Developer
Thomas is a developer with more than 10 years of experience building web applications. Focusing on modular and scalable architectures. Thomas enjoys  challenges.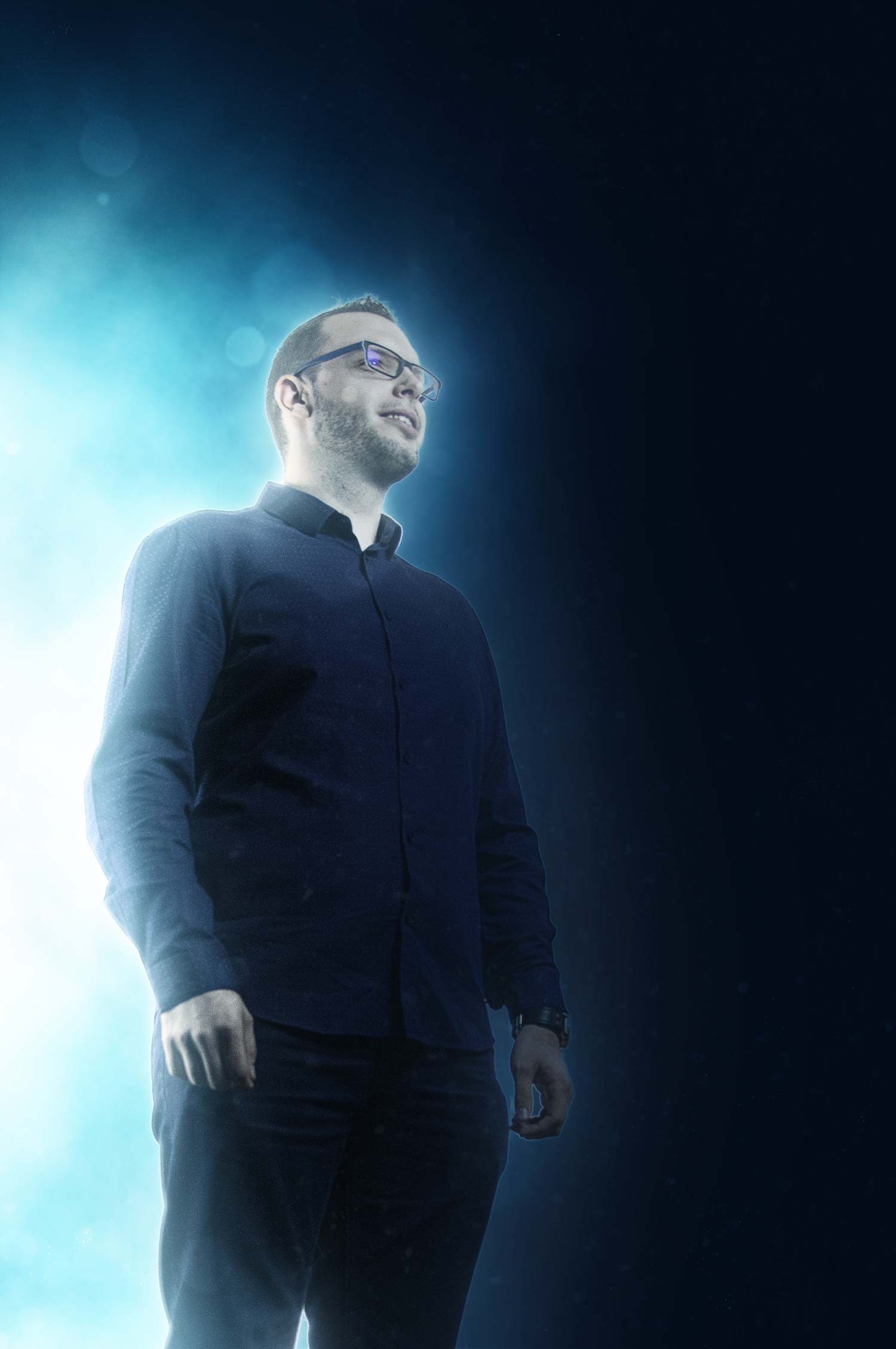 Guillaume
The Incredible Fullstack
FullStack Developer
Our indecrible Full stack developer is a web developer with a real passion for creative problem solving .
Guillaume enjoys working with the lastest technologies to build efficient application . He learns something new every single day !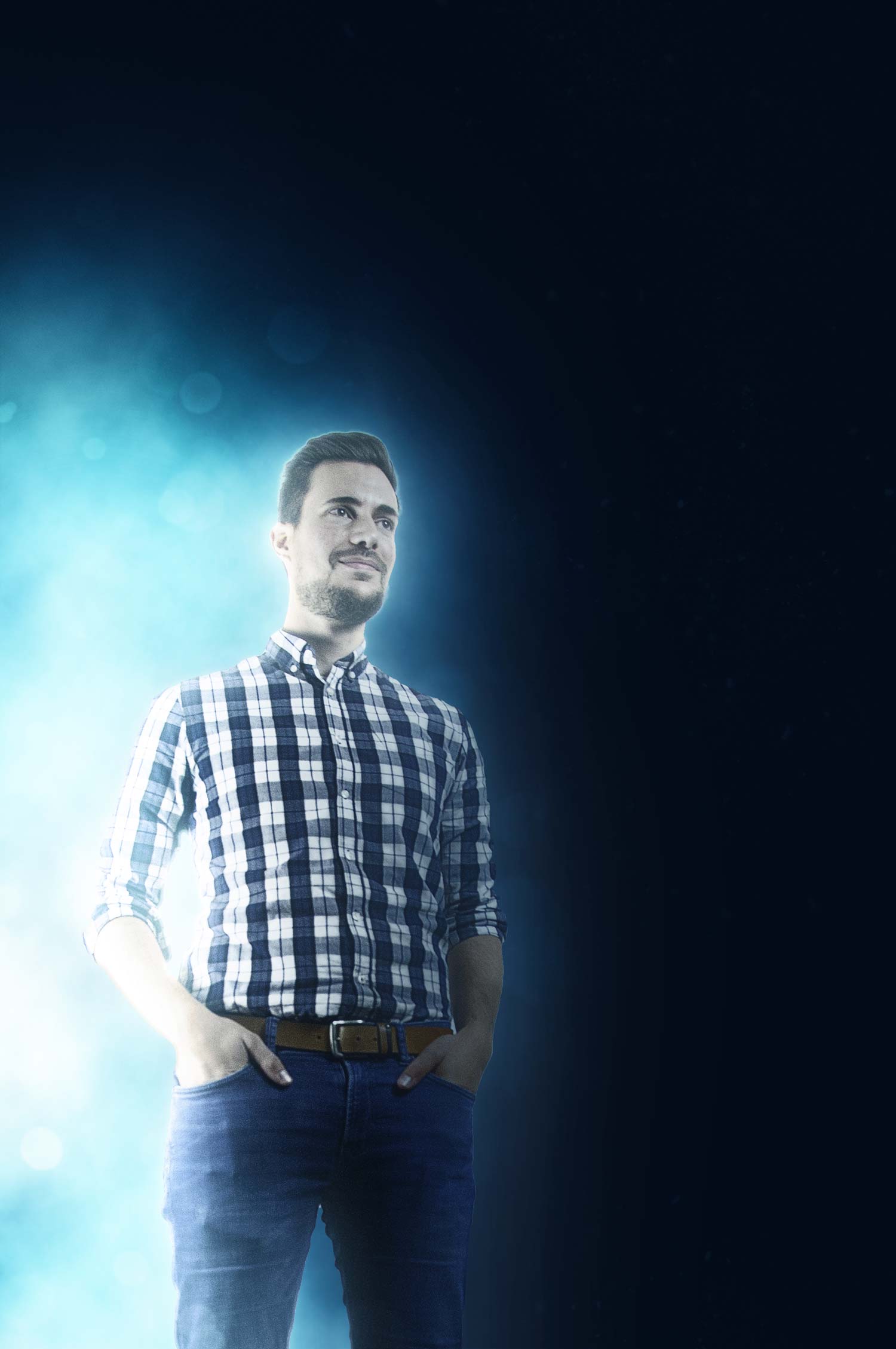 FullStack Developer
Geoffrey started as an Angular Dev, he joins the community of millions of developers to become the only one who you can call Angular Rider !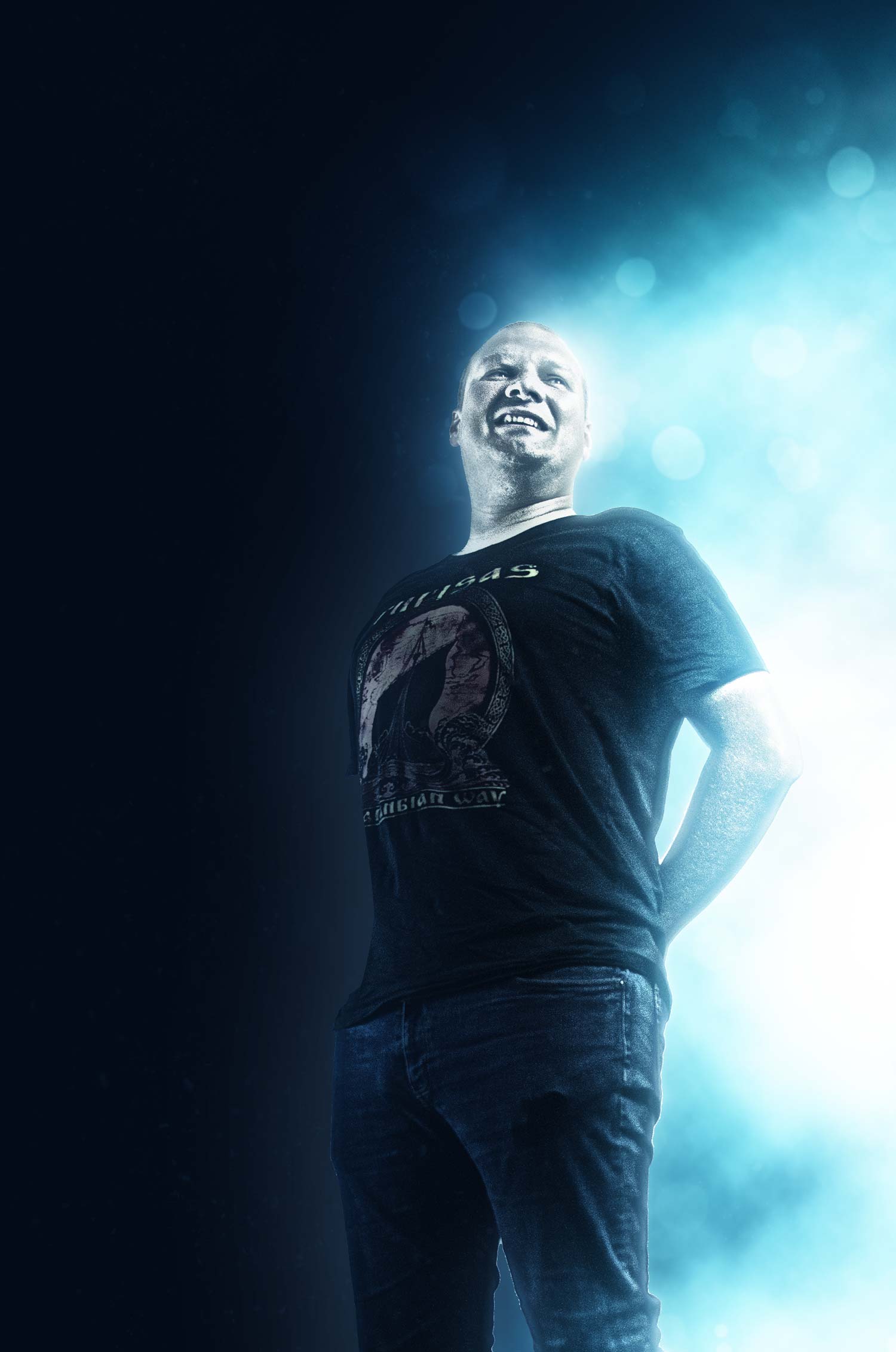 FullStack Developer
Web Whisperer .He doesn't only whisper in the ears of horses…
Antoine also talks to the computer to get the best of them.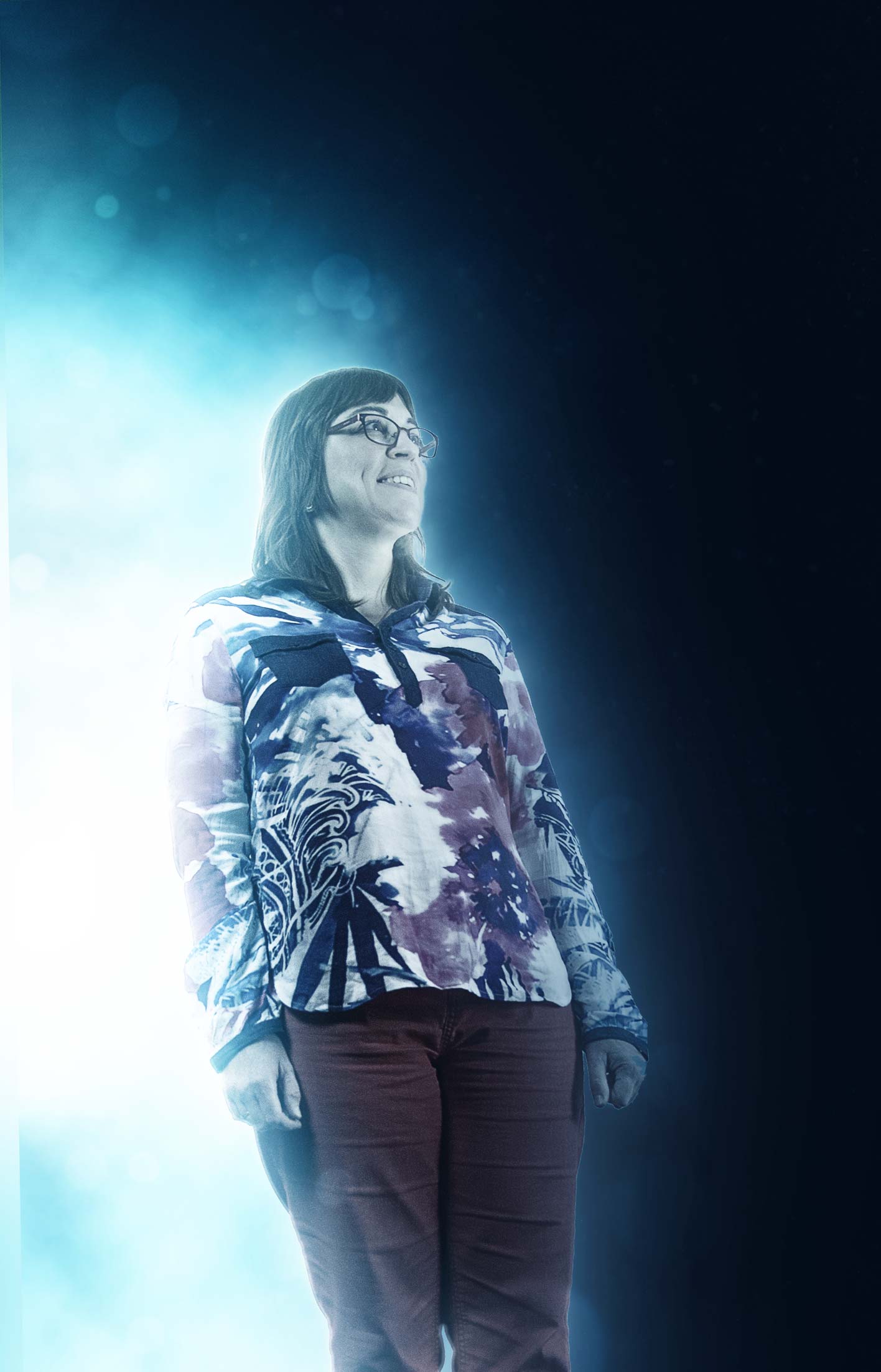 Fullstack Developer
Barbara is a web developer with love for good job. She never lost the focus !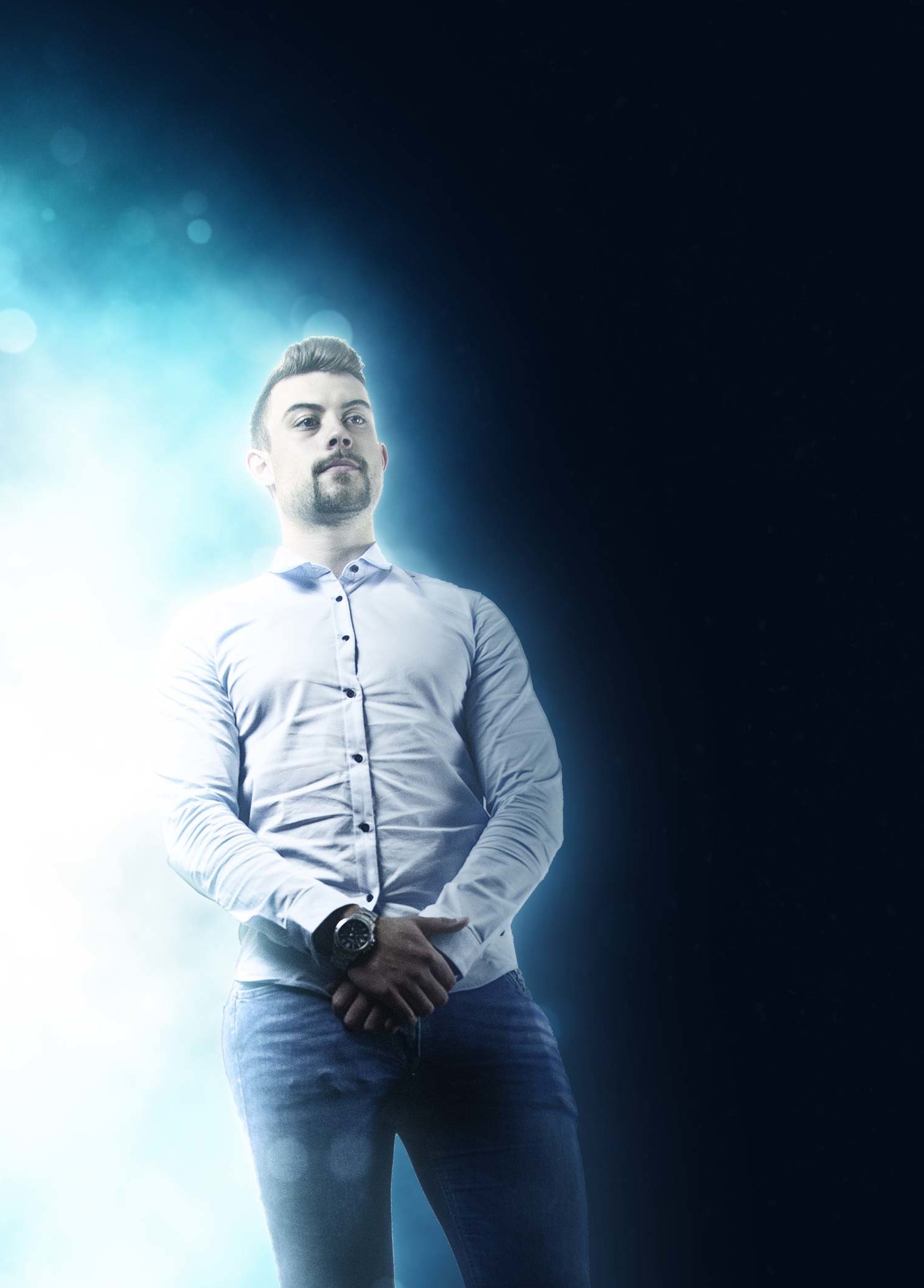 Fullstack Developer
Nothing is impossible for our Impressiv Dev!
He eats code, drinks code, dreams code, plays code …
The code has no secret for him…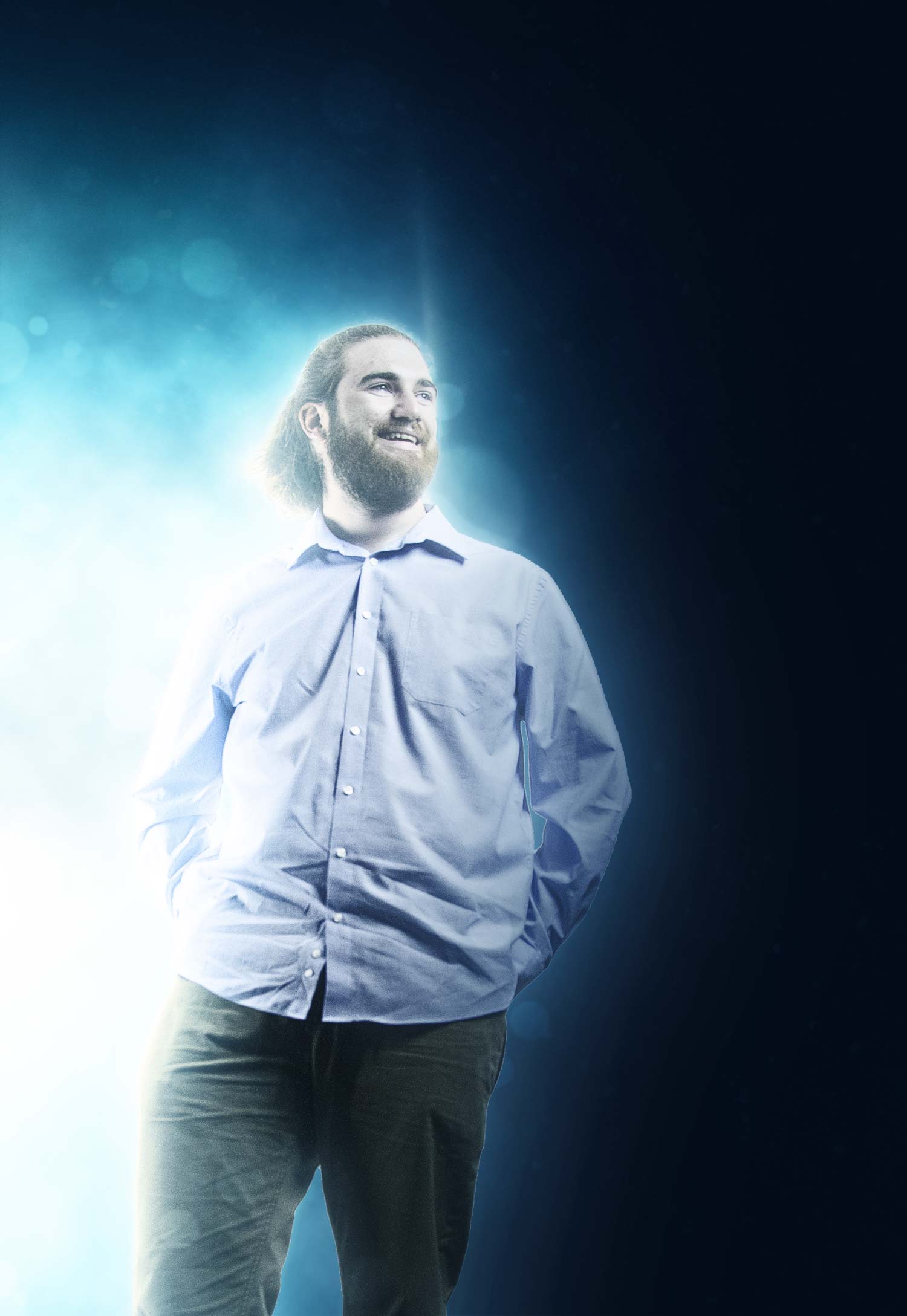 Database Architect
SQL has no secret for Marin .
We can count on him to monitor, troubleshoot, do general support on Oracle. Why ? 'Cause he is the Oracle and also our cookies Maker !