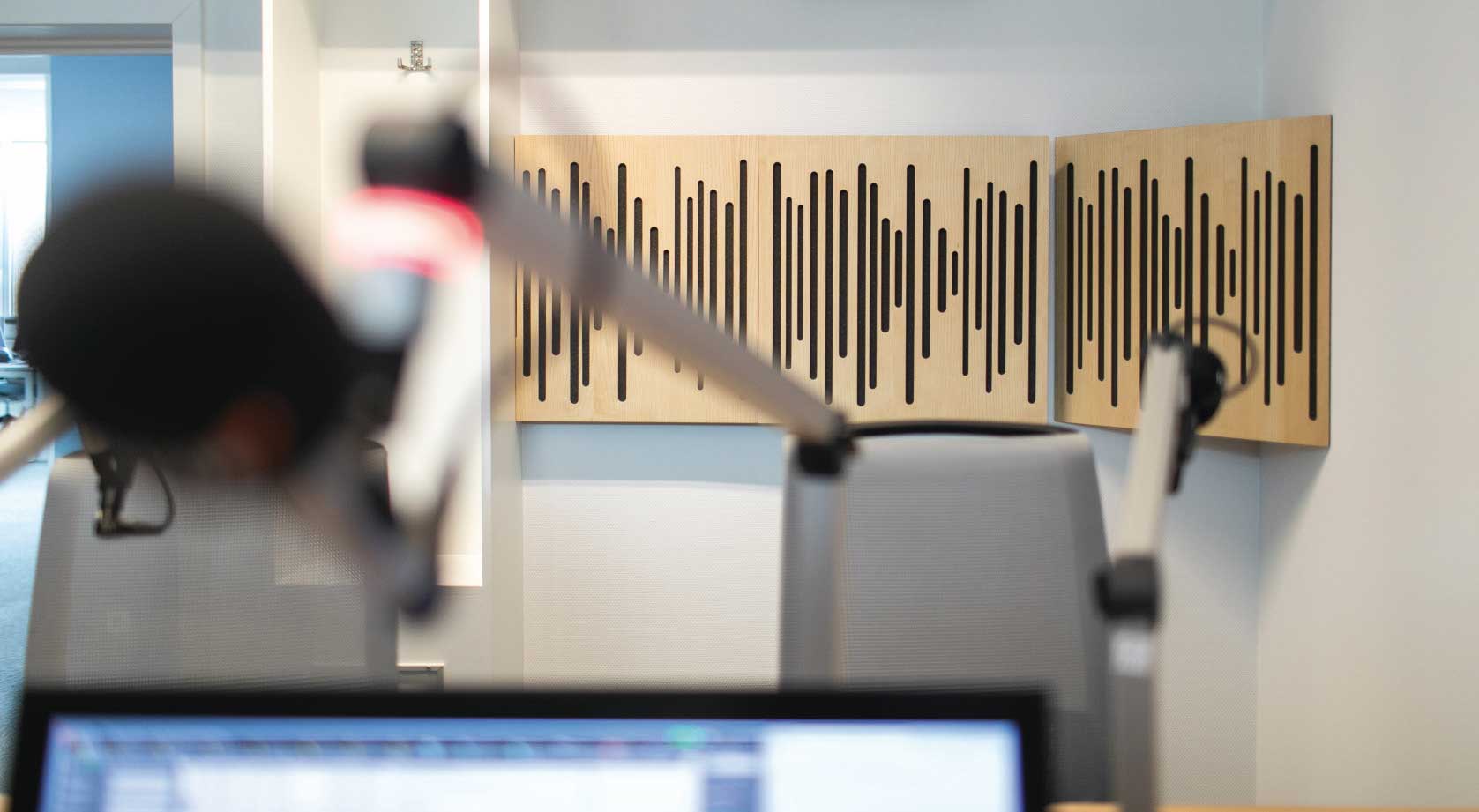 Project Genesis
For more than 4 years, RTBF has entrusted us with the production of its annual report.
Presented on a website, it allows the public enterprise to communicate on the objectives achieved for the year as well as financial performance. All this in an optimal, ergonomic and interactive way.
In addition to this website, we have also delivered a condensed printed annual report of around sixty pages, and a pdf containing the content of the entire site, downloadable from the menu.
Secteur
Média
Public Organization
Audio-visual
Domaines
Strategy
Website
Data Visualization